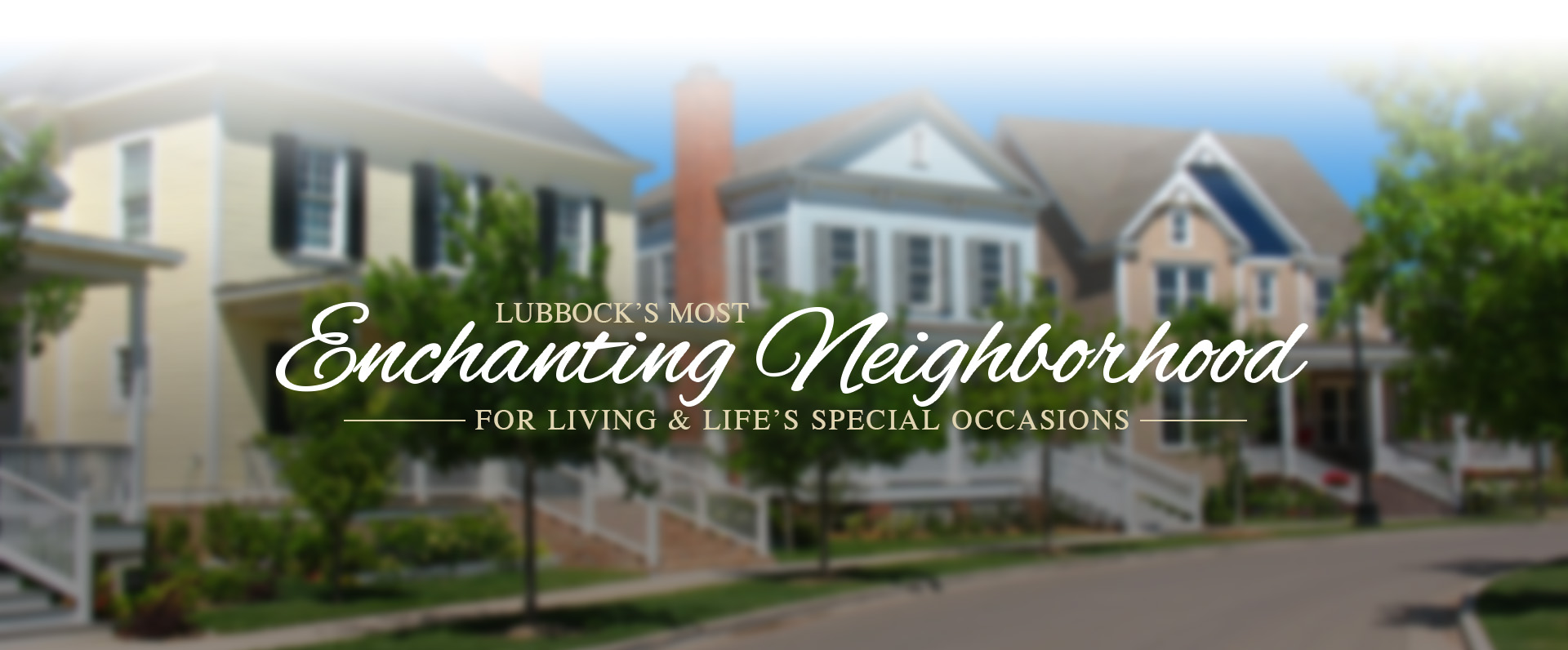 Your Next Event
Should be in one of the prettiest
places in Lubbock
Vintage Township offers unique, spacious and beautiful settings that will add that special touch to any occasion. Our Spectacular Parks and Town Hall Event Venue are perfect for the following:
Weddings
Receptions
Showers
Political Gatherings
Board Meetings
Business Meetings
Luncheons
Festivals
Community Events
Birthdays
Reunions
Fundraisers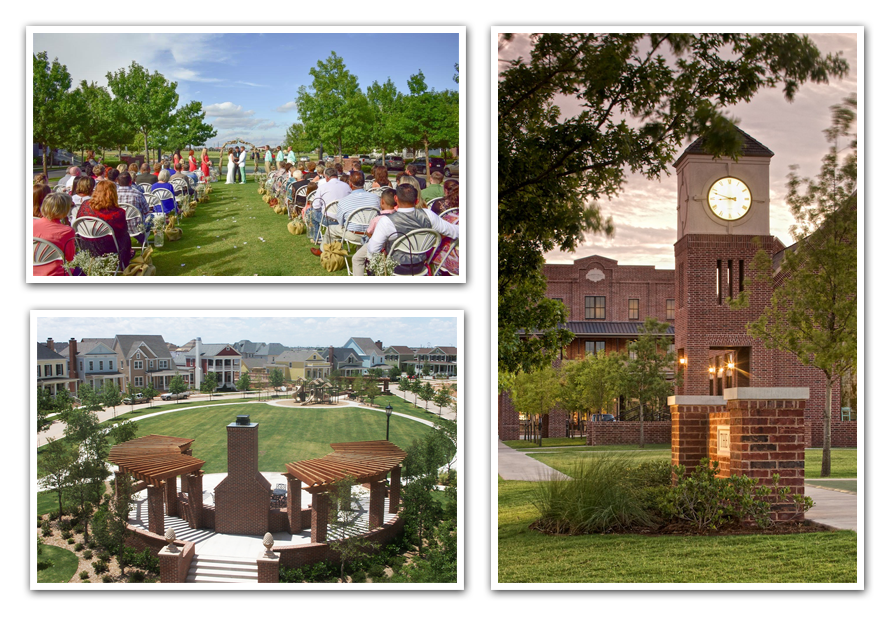 Your Happily Ever After
can begin with a fairy tale venue
A lot of magical engagement parties, bridal showers, weddings, and receptions have happened here at Vintage Township and we would love to be a part of making your special day enchanting as well.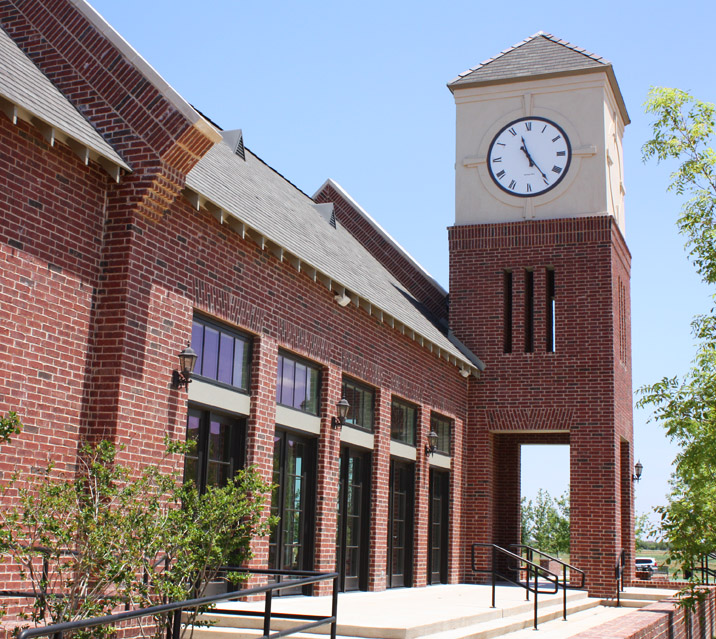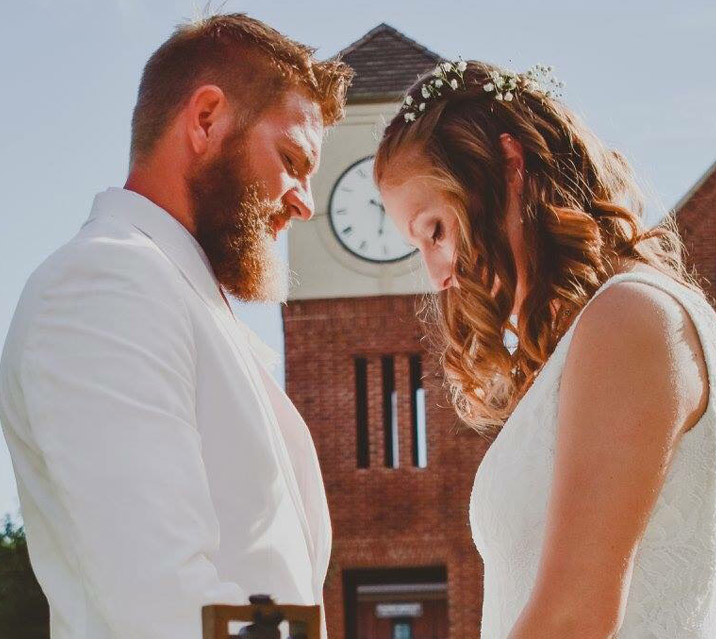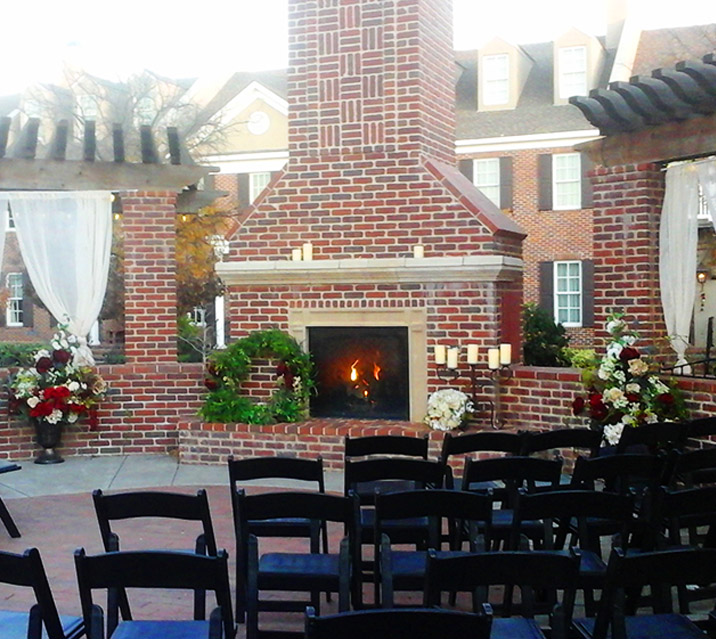 FROM THE FRONT PORCH
Sights & Sounds from the Neighborhood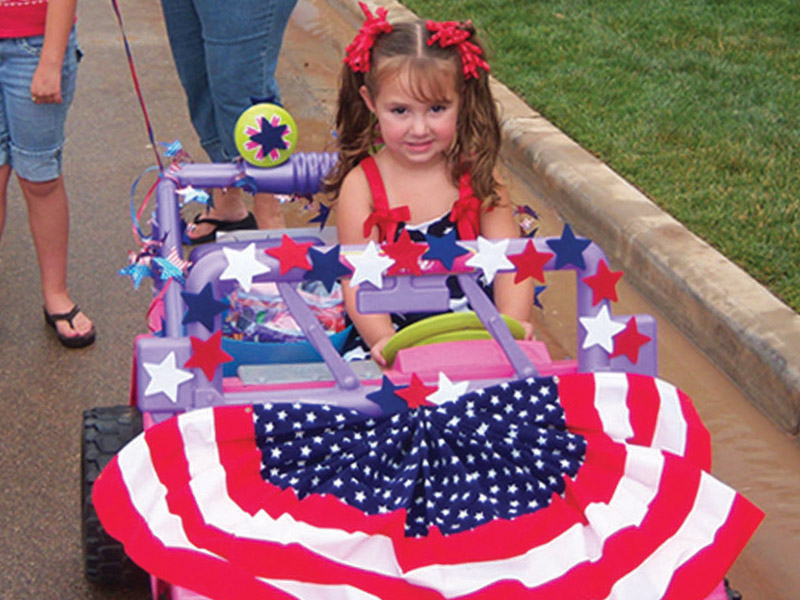 OUTDOOR EVENTS
Vintage Township is a great place to put on an outdoor event. We've hosted everything from community holiday celebrations and fundraising runs to smaller private parties and reunions.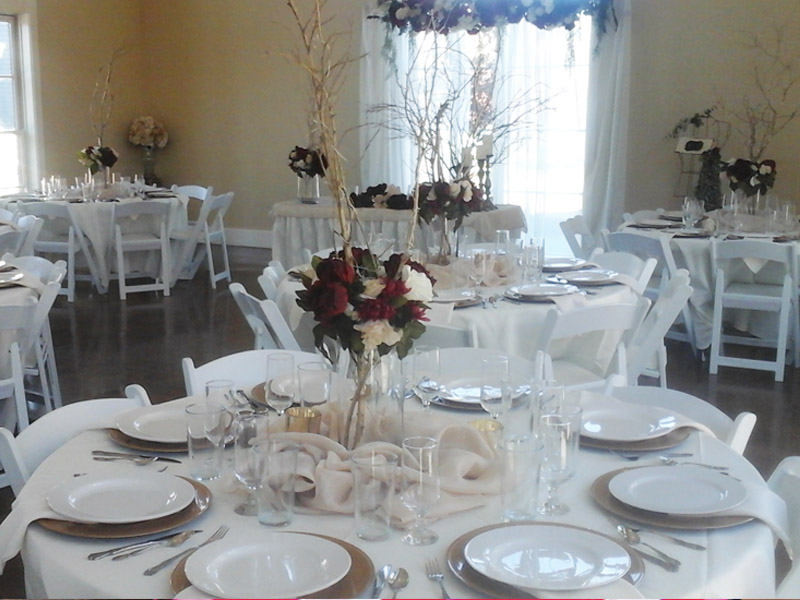 SPECIAL OCCASIONS
Businesses, organizations and families have long enjoyed using the Town Hall for parties, meetings, fairs, weddings, receptions, and reunions. View the gallery below for some past guest events.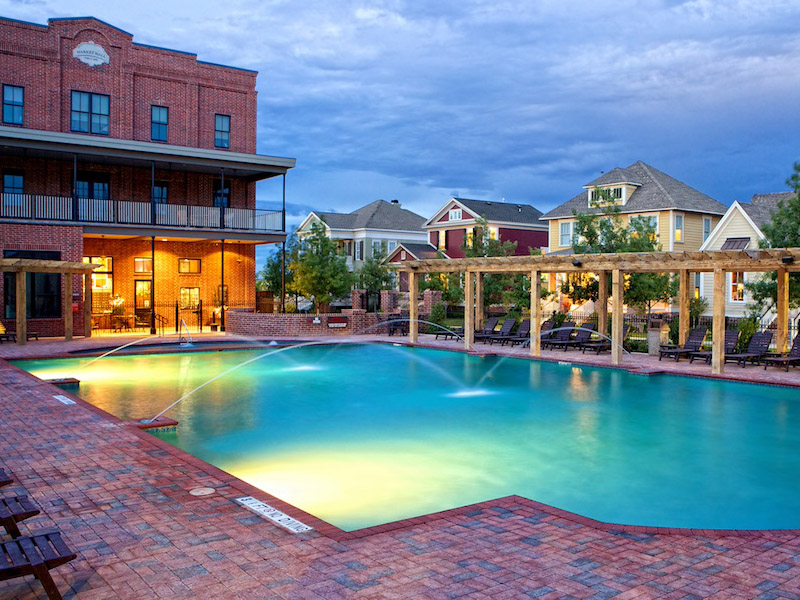 THE NEIGHBORHOOD
Front Porches, Charming Architecture, Lush Landscapes, and Beautiful Parks are all hallmark characteristics of our neighborhood. We invite you to take a stroll around.
Vintage Township Neighborhood & Town Hall Event Center
12001 Trafalgar Ave, Lubbock, TX – (Directions)